Die besten Openings der Anime Spring Season 2022
Mehr als 70 Anime-Serien sind im Zeitraum zwischen April und Juni 2022 gestartet. Die Redaktion hat demokratisch abgestimmt: Diese Openings aus der Anime Spring Season 2022 gefallen uns am besten. Bis zu 12 Punkte konnte jeder Titel erhalten. Die jeweiligen Videos sind hinter den einzelnen Bildern hinterlegt.
Platz 12: Ø 2,83 Punkte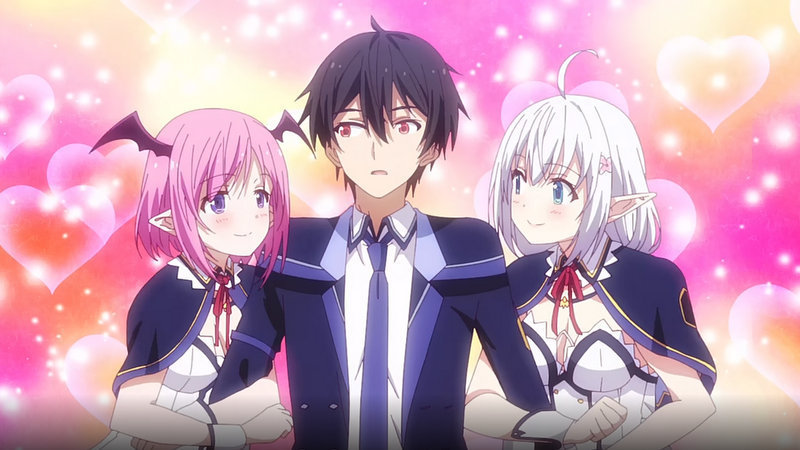 Anime:
 The Greatest Demon Lord Is Reborn as a Typical Nobody
Künstler:
 Ayaka Ohashi
Song:
Be My Friend!!!
Platz 11: Ø 3,0 Punkte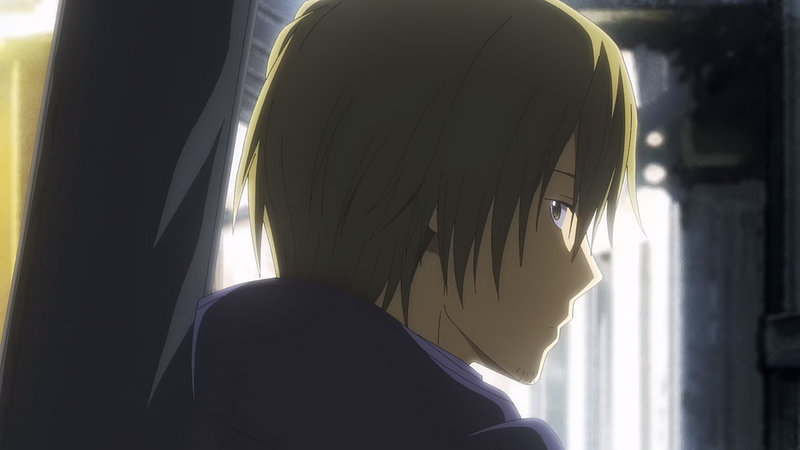 Anime: Deaimon: Recipe for Happiness
Künstler: Maaya Sakamoto
Song: Sumire
Platz 10: Ø 3,5 Punkte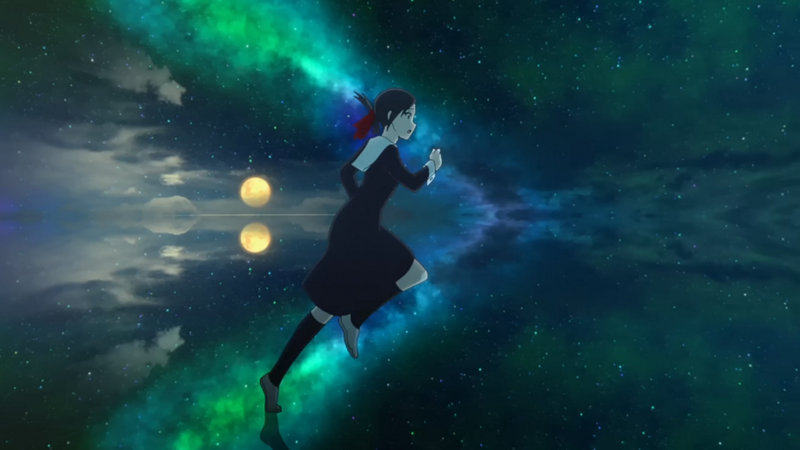 Anime: Kaguya-sama: Love Is War: Ultra Romantic (Staffel 3)
Künstler: Masayuki Suzuki feat. Suu
Song: GIRI GIRI
Platz 9: Ø 3,5 Punkte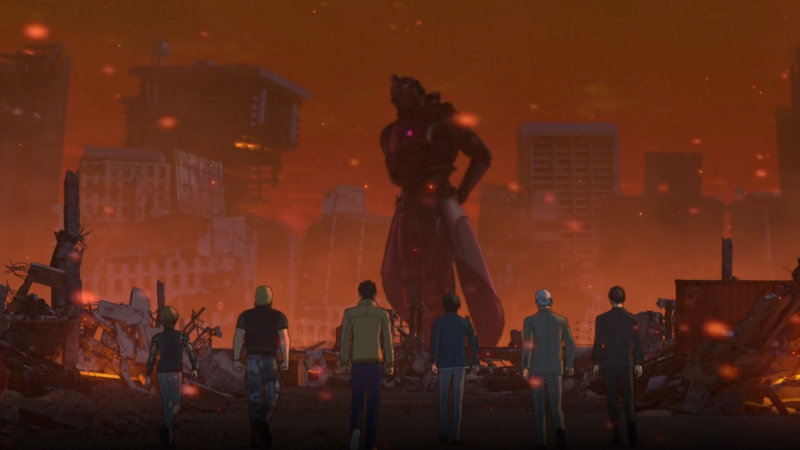 Anime: Ultraman (Staffel 2)
Künstler: NOILION
Song: 3
Platz 8: Ø 4,0 Punkte


Anime: Detektiv Conan: Zero's Tea Time
Künstler: RAKURA
Song: Shooting Star
Platz 7: Ø 4,66 Punkte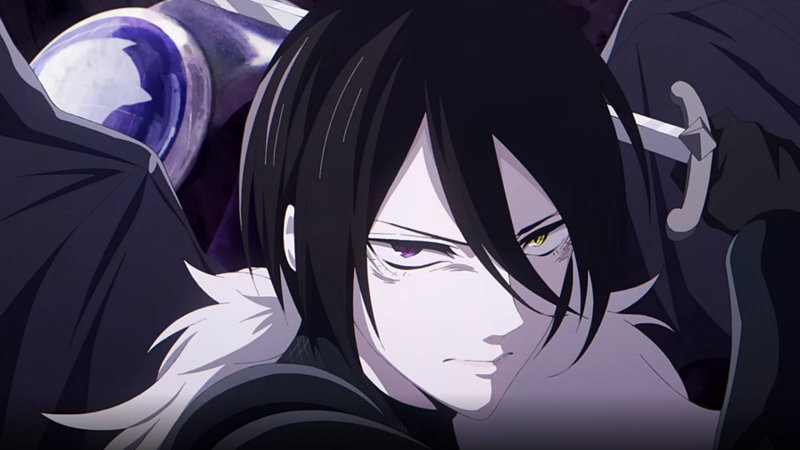 Anime: Requiem of the Rose King
Künstler: Makoto Furukawa
Song: Ibara Rinbukyoku
Platz 6: Ø 4,83 Punkte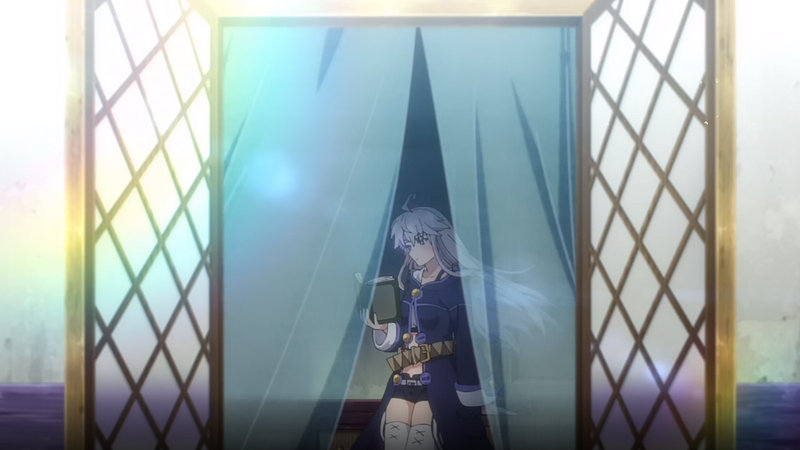 Anime: The Dawn of the Witch
Künstler: fripSide
Song: Dawn of Infinity
Platz 5: Ø 5,16 Punkte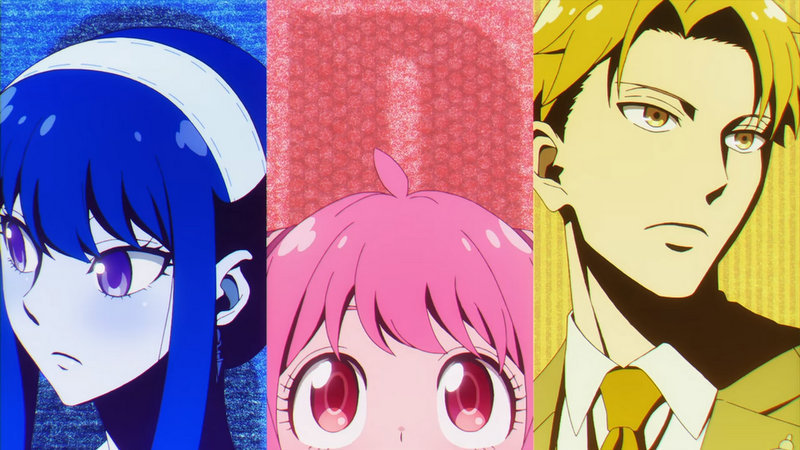 Anime: Spy x Family
Künstler: Official HIGE DANdism
Song: Mixed Nuts
Platz 4: Ø 5,5 Punkte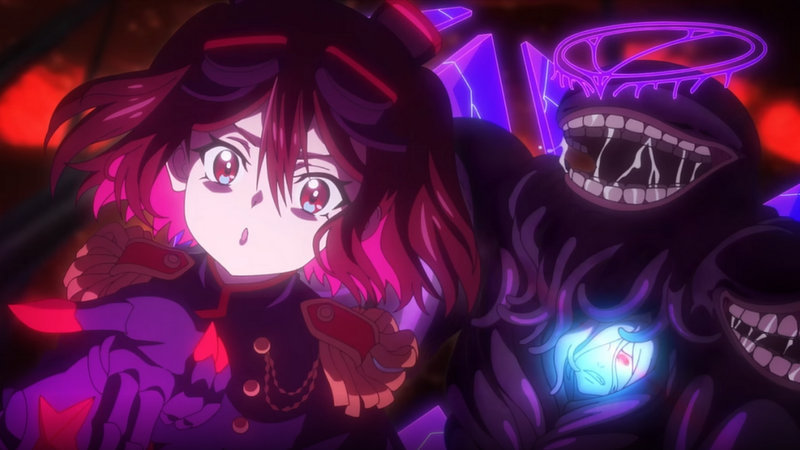 Anime: Build-Divide: #ffffff Code White
Künstler: EGOIST
Song: Gold
Platz 3: Ø 6,0 Punkte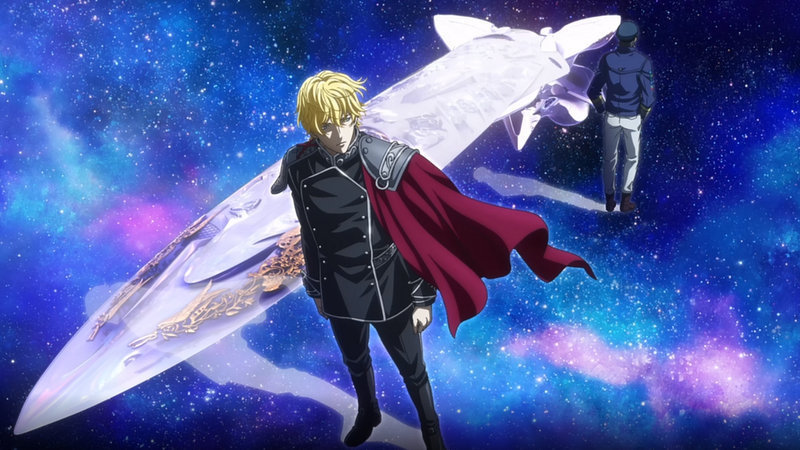 Anime: Legend of the Galactic Heroes: Die neue These (Staffel 3)
Künstler: SennaRin
Song: Dust
Platz 2: Ø 6,5 Punkte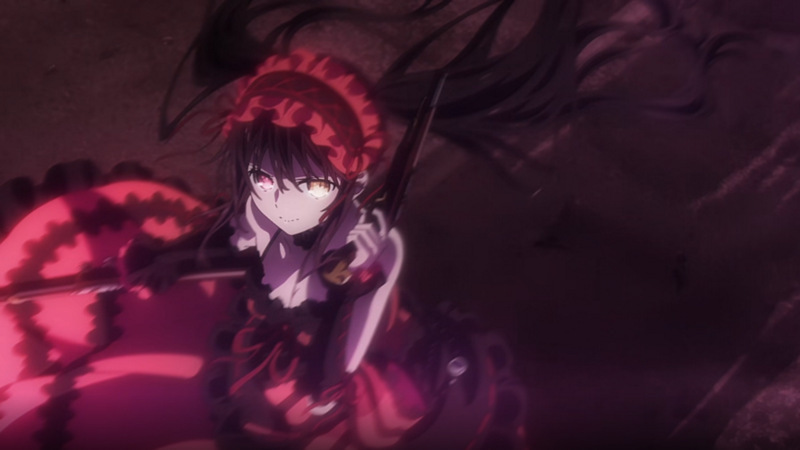 Anime: Date A Live IV (Staffel 4)
Künstler: Miyu Tomita
Song: OveR
Platz 1: Ø 12,0 Punkte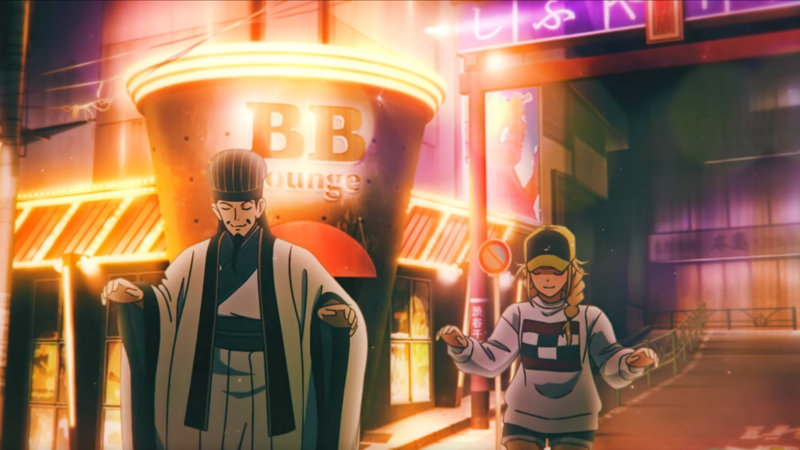 Anime: Ya Boy Kongming!
Künstler: QUEENDOM
Song: Chitty Chitty Bang Bang